About
Hi, I'm Edric Teo.
I started this blog as a way to express my thoughts and to document my journey in the tech world.
I am currently pursuing Computer Science at National University of Singapore and is an alumnus of Singapore Polytechnic where I attained my Diploma in Infocomm Security Management (DISM).
My interest in infosec began when a group of students from DISM presented about wireless security during one of the assembly sessions back in my secondary school.
Infosec is a broad field and I never really had a specific interest until I did my first internship with a consultancy firm.
The consultancy firm where I interned provides penetration testing/vulnerability assessment services, and it's through such engagements that I gained insights to how much impact a security vulnerability can have on a company and their customers.
When I am not writing on my blog, I am writing codes to fulfil my fantasy of having many pet projects a meaningful project (adcause.io).
As much as there are bugs in my code, there will be grammatical errors in my posts, and I hope I don't trigger the grammar police in you.
If I did, here is a puppy to reduce your anxiety.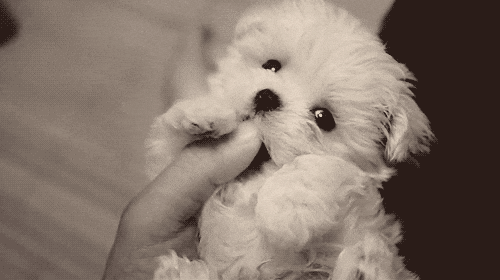 You can reach me at hi(at)edricteo(dot)com